Need To Rent A Bus In Michigan?
Michigan Charter Bus & Coach Rentals for Every Occasion!
Bus Rental & Shuttle Services In Michigan
Every journey deserves top-notch transportation, and that's precisely what Urban Express Charter delivers with our premium nationwide services. The quality of your travel experience can transform a tiresome, stressful trip into a truly memorable occasion. To ensure a smooth and luxurious journey, we boast an extensive fleet, professional staff, and highly trained chauffeurs. When Michigan is your destination, trust Urban Express Charter to enhance your travel experience with added safety, convenience, and comfort. Our reservation specialists will expertly match your event type and group size with the perfect transportation solution. So, wherever your adventures take you, choose a Charter Bus from Urban Express Charter for hassle-free and enjoyable travels.
About Urban Express Charter Company
Urban Express Charter first began its journey in Columbus, Ohio, in 1996. Since then, our company has flourished into one of the largest full-service transportation providers in the Central Ohio region.
Our team of professional, courteous drivers, along with our fleet of new and late-model vehicles, guarantees top-notch transportation services for every occasion. We offer a wide range of options, including regular vehicle rental, charter bus rental, and airport transportation to John Glenn Airport in Columbus, Ohio.
We cater to both local and out-of-town transportation needs, covering events such as weddings, corporate functions like training sessions, and day trips to popular attractions like casinos, Lake Erie fishing excursions, Amish communities, Cedar Point, and Kings Island. Additionally, we provide transportation services for college sports teams, including football, basketball, and volleyball, among others!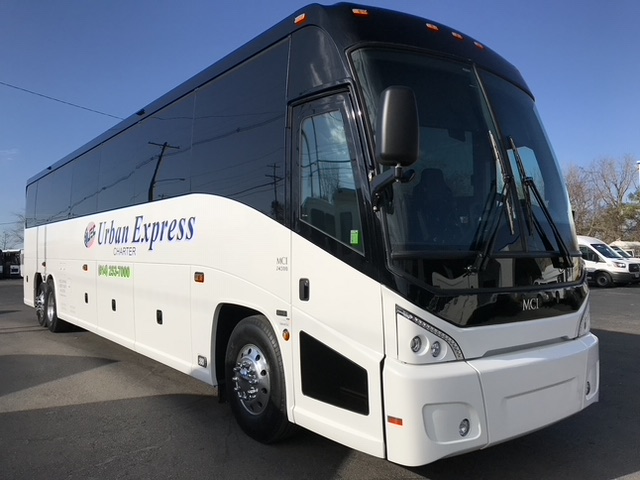 "
I hired Urban Express to pick me up at the airport with their Mercedes. I had just got back from a long trip in Germany and was very tired. The driver was on time and extremely courteous and I had no problems at all. I wanted to write a review and share my experience because it was not a good with other Columbus transportation companies.
"
"
Great experience with this company I have used many others in columbus but this was by far the best you guys made our trip so easy. Great customer service, wonderful drivers and by far the best and most affordable transportation company I have used in central ohio. Thank you soo much!
"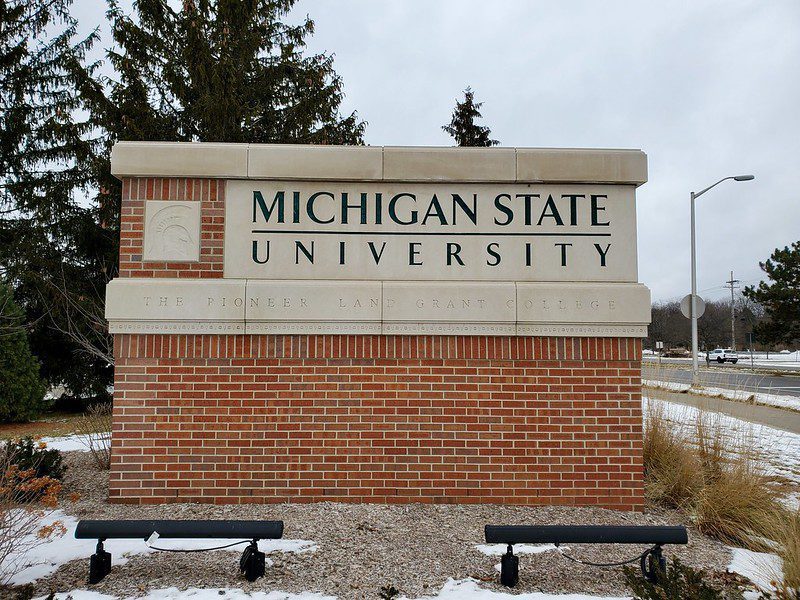 CHECK OUT OUR SPECIALS FOR YOUR NEXT MICHIGAN EXPERIENCE
Welcome to Urban Express Charter, your ultimate choice for exceptional Michigan transportation services. Delve into the diverse landscapes and dynamic culture of the Great Lakes State, from the bustling streets of Detroit to the picturesque shores of Lake Michigan. Our team of dedicated professionals is committed to delivering seamless and reliable transportation solutions throughout Michigan, ensuring a comfortable and unforgettable journey tailored to your needs. Whether you're exploring the vibrant arts scene in Grand Rapids, attending business events in Ann Arbor, or reveling in the natural beauty of the Upper Peninsula, Urban Express Charter guarantees an unparalleled travel experience. Choose us for your Michigan transportation needs and elevate your adventure in this captivating and multifaceted state.