Travel in comfort and style in one of our luxury vehicles or charter buses.
(614) 253-7000
Airport Shuttle (Local/Out Of Town)
COLLEGE AND STUDENT TRANSPORTATION
Advertising and Marketing
Celebrity - VIP - Politicians
Any Group Size, Any Distance.
Our wide range of vehicle options allow us to tailor our services to meet your unique transportation needs on a one-time, daily, weekly, or monthly basis.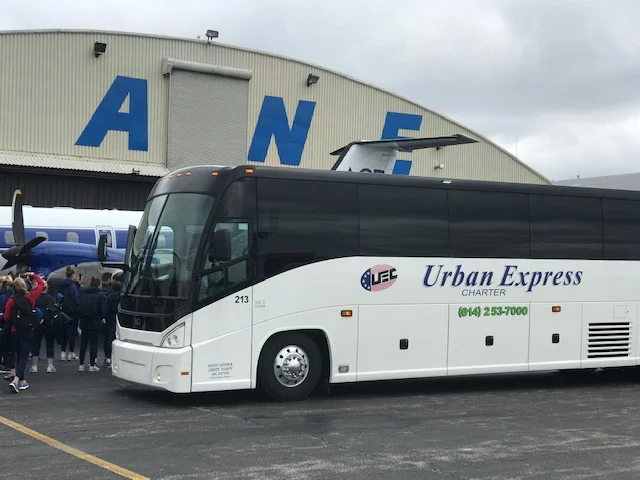 Minimal Deposit Requirement
Professionally Trained Drivers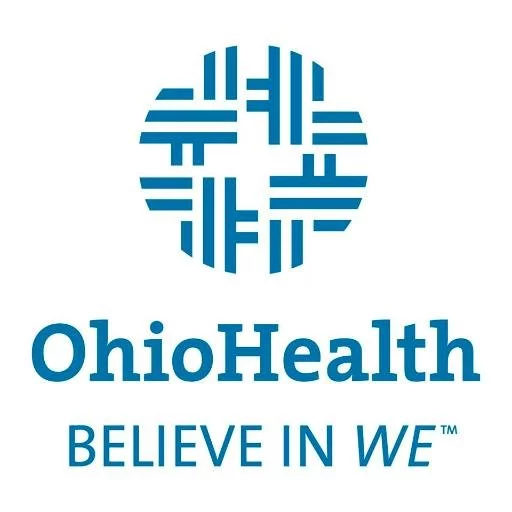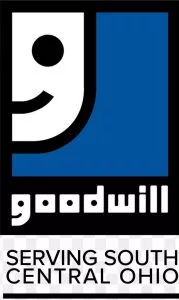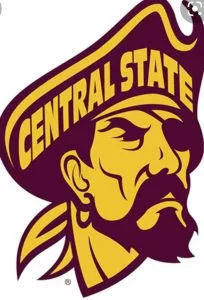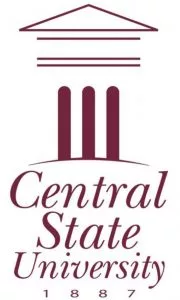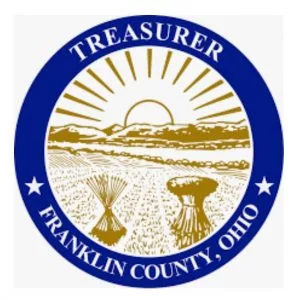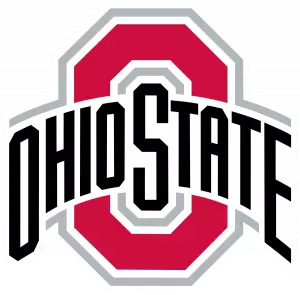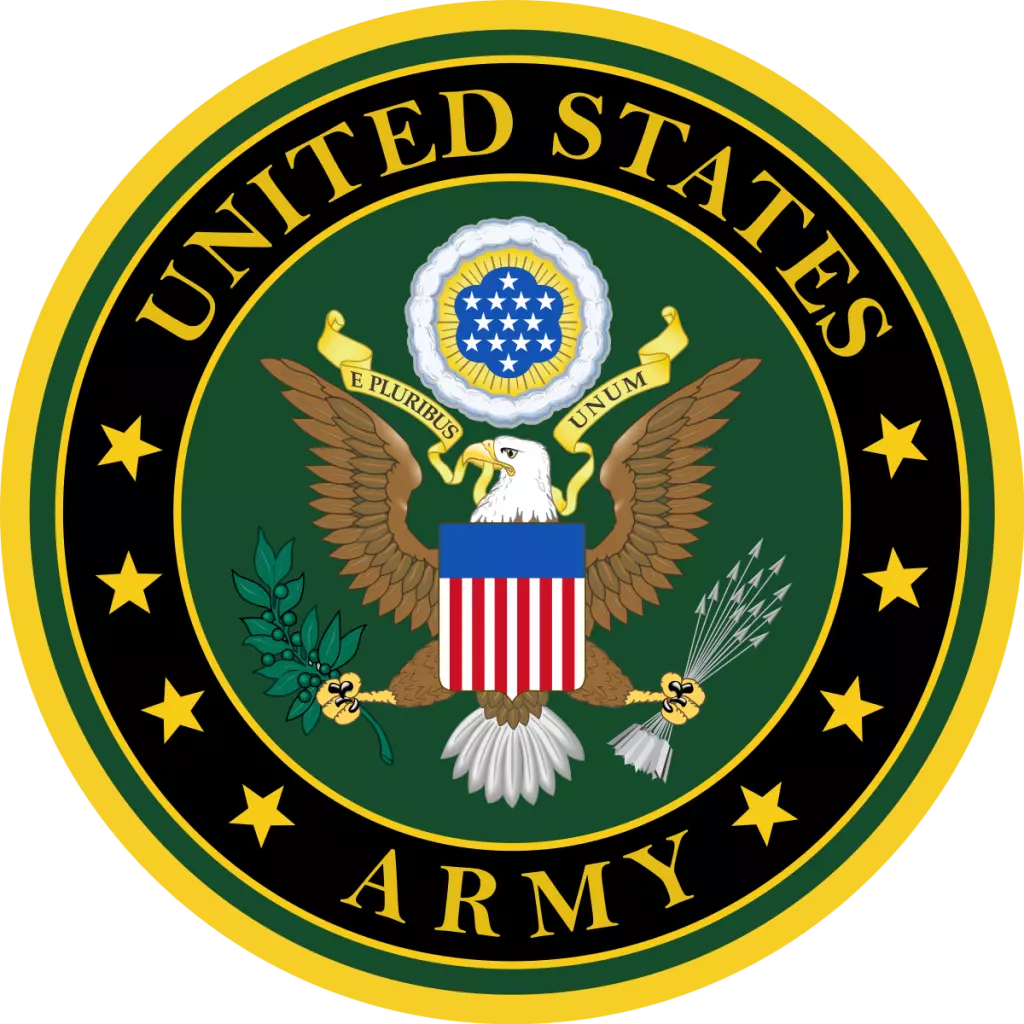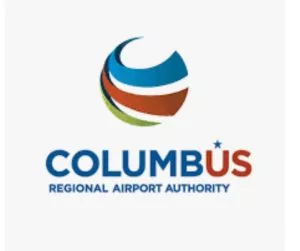 WE ARE AVAILABLE 24/7
Our team can offer custom solutions for you and your team — and our support team can be reached 24 hours a day, 7 days a week .
SAFETY & COMFORT
Put your trust in our modern vehicles that maintain the highest quality safety standards, allowing you to comfortably travel long distances.
WIDE RANGE OF VEHICLES
We offer a wide range of vehicles that can meet your every need. We provide governmental transportation services as well as corporate and event services.
Urban Charter is proud to offer the finest and most affordable charter bus service in more than 350 U.S. cities.
 All buses are locally owned, operated, licensed and insured in their respective cities and States of operation.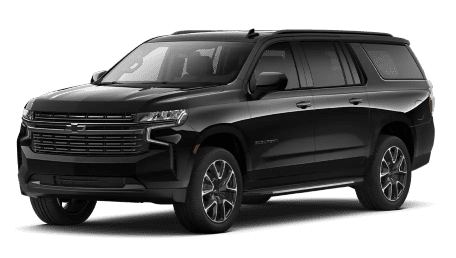 Airport Transfers
City Tours
Private Events
Black Car Services
Prescheduled Quick Rides
Concerts & Venues
Conferences
Sporting Events
Company Team Outings
Weddings
I hired Urban Express to pick me up at the airport with their Mercedes. I had just got back from a long trip in Germany and was very tired. The driver was on time and extremely courteous and I had no problems at all. I wanted to write a review and share my experience because it was not a good with other Columbus transportation companies.
I used Urban Express, a top bus rental in Ohio, to transport a group to the Kentucky Derby. Our driver was exceptionally professional, dropping us right at the main entrance. I would certainly opt for their services again. The quality of service was outstanding!
Great experience with this company I have used many others in columbus but this was by far the best you guys made our trip so easy. Great customer service, wonderful drivers and by far the best and most affordable transportation company I have used in central ohio. Thank you soo much!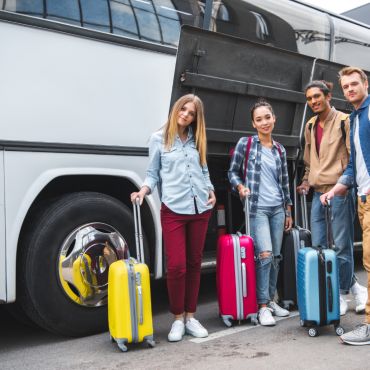 Traveling in groups in Ohio, be it for corporate events, sports teams, family reunions, or educational trips, requires planning, coordination, and a reliable means of transportation. Urban Express Charter stands out as a leader in group bus rentals in Ohio, offering services that are seamless, comfortable, and budget-friendly. Effortless Booking for Group Bus Rentals Start […]
Frequently Asked Questions
How far in advance should I reserve my transportation ?
 It is always suggested to reserve your service as soon as you know you will need it. This way, you are guaranteed access to the best selection of buses at the lowest rates.
What precautions are taken due to COVID-19 ?
All buses are sanitized and cleaned after each charter. Your professional driver will wear a mask and offer contact-less service throughout your charter.
How come you do not post your rates online ?
All charter quotes are custom quoted depending on the type of bus you need, location, dates, duration of charter and the extent of the use you need (i.e. how many hours, days, mileage, etc.). Taking all of these factors into consideration means we do not have a "one rate fits all" pricing which allows our customers to take advantage of tremendous savings that may be available.
Are the buses licensed and insured ?
Yes. Every single vehicle offered by Urban Express Charter is State and/or Federally licensed and insured. All buses are privately owned and operated. Each operation that provides service under the Urban Express Charter name is vetted and carefully checked to ensure that our clients are receiving only the finest and safest buses available.
Get a Free Quote -or- Ask a Question